Glasgow University moved to its current location in 1871.  Before that it was on the High Street.
The University's famous Lion and Unicorn Staircase and the Pearce Lodge nearby were originally in the High Street but when the University moved they moved too – stone by stone to the west end, along with the original gatehouse.
The University's Hunterian Museum dates from 1807 and is Scotland's oldest public museum. it has a large collection of art and scientific relics including the world's first-ever ultra sound machine.  Students at Glasgow School of English can go on a trip to the Hunterian.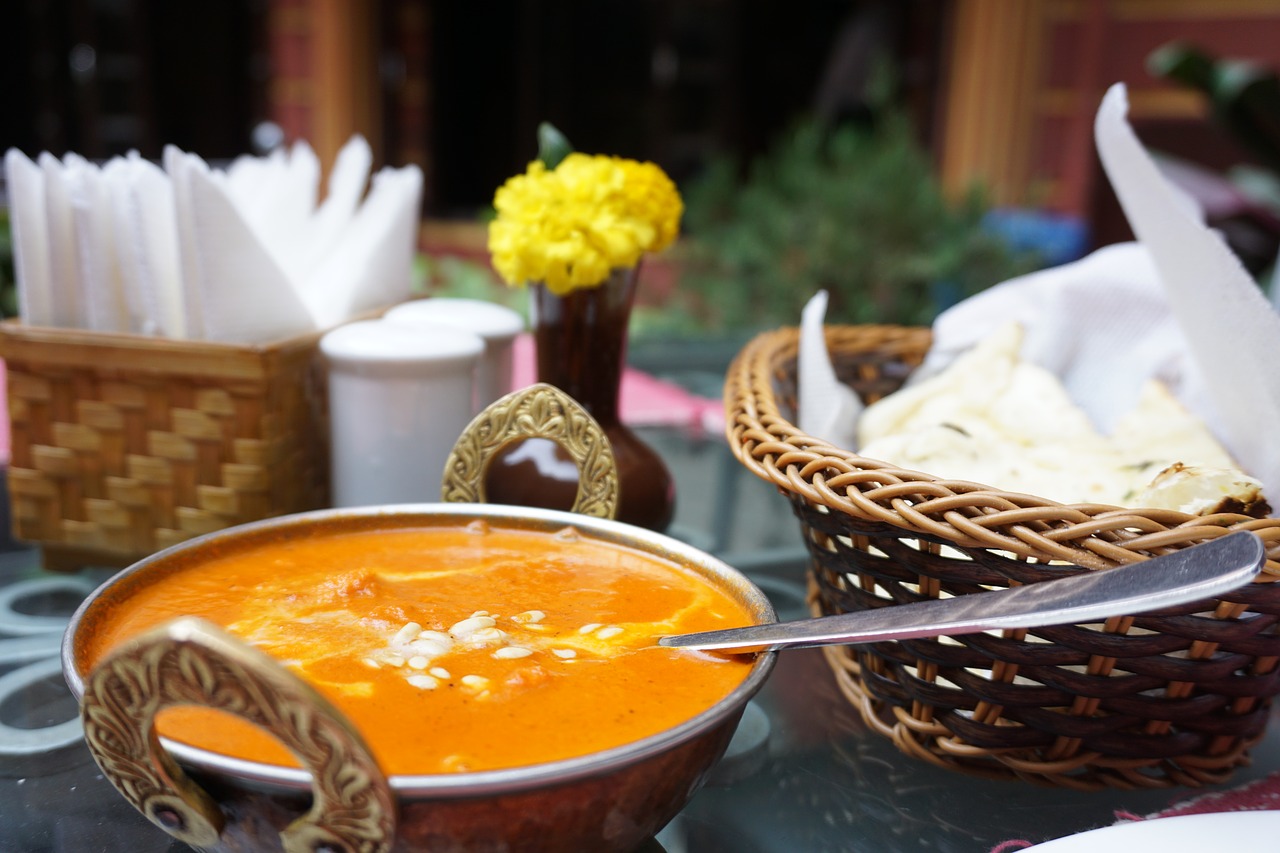 Glasgow claims to have invented the Indian dish, Chicken Tikka Masala. We don't actually know if this is true, but the story is that local curry house the Shish Mahal invented one of Britain's favourite dishes in the 1970s, allegedly by throwing together spices and tinned tomato soup!
Glasgow is often rated as the top place for concerts in the UK outside London. If you like music you'll enjoy it here. There are eight venues in the Top 100 list of places to watch gigs.