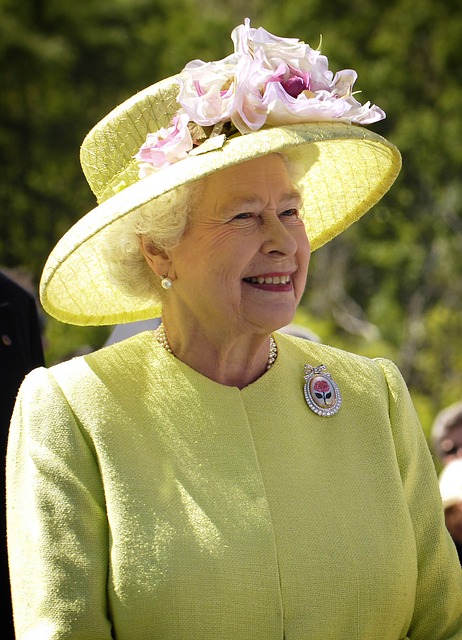 The Queen's husband, Prince Philip, is the Duke of Edinburgh.  This title was created in 1726, for Prince Frederick, the son of George I.
The famous Royal Mile in Edinburgh runs from the Castle down the hill to Holyrood Palace.  It is actually one mile and 107 yards!
Edinburgh Castle  is built on a volcano.  Don't worry though, it's extinct and has not erupted for 350 million years!
Edinburgh was the first city in the world to have its own Fire Brigade, in 1703.
Many people nowadays like body piercings. However, not many have as many as Edinburgh's Elaine Davidson who is the world's most pierced woman, with more than 9,000 piercings!