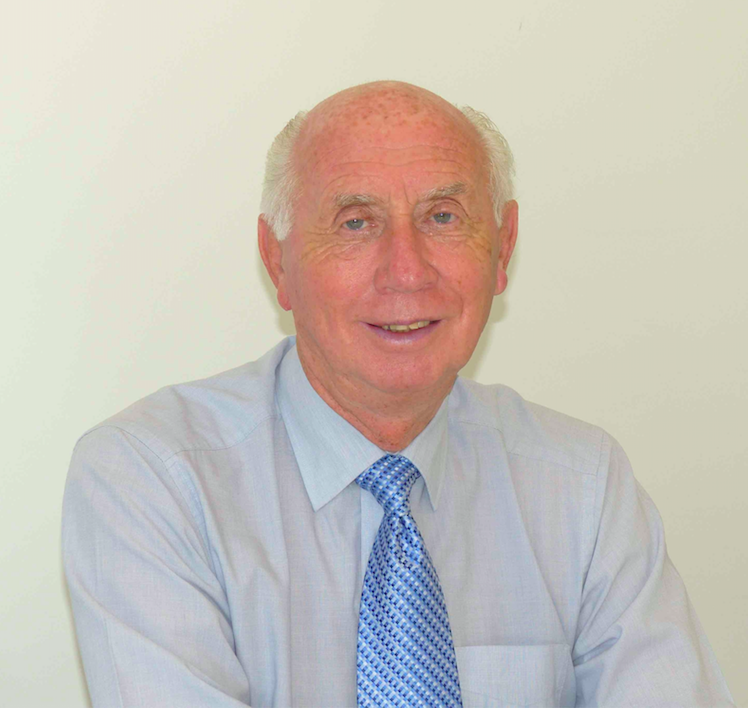 Andrew Lennox is the founder and the driving force behind Glasgow School of English, which celebrates its 20th anniversary this week on Friday, 1st September.
After leaving School in 1954 at the age of 15 for an apprenticeship in engineering, Andrew, left Honeywell Controls in his mid-20s for Strathclyde University. Graduating with a First in Mechanical Engineering, he then spent a lengthy career in industry (including a return stint at Honeywell) and Further Education. During his time as Depute Principal at Central College of Commerce, he travelled extensively around Europe, Russia and, eventually, China. He was the first person to bring large groups of mainland Chinese students into Glasgow and the West of Scotland in 1996, before taking early retirement from the College in December of that year, at the age of 57. His old career might have ended, but a new one was just beginning.
Inspired by his travels and with a clear appreciation of the value of bringing foreign students to study in Scotland, Andrew set up Glasgow School of English with two teachers, two classrooms and 25 Chinese students. Since those small beginnings, the School has grown and grown, helped by the increasingly diverse community living and working in Glasgow, the attractions of Scotland's traditions and history and the vibrant new shopping and cultural amenities that are very much part and parcel of the modern city's life.
As Glasgow School got busier with more students coming to study EFL (English as a Foreign Language) here, opportunities for expansion became apparent. In 2010, Andrew established Global School of English in Edinburgh and in 2012 the company bought Hamilton School of English to grow the numbers of young (school age) learners.
There are now over 50 different nationalities studying at Andrew's Schools every year, with some 1200 students visiting Scotland and leaving with happy memories and, crucially, an enhanced knowledge of English that will serve them well in their careers both in their own countries and throughout the world.
Impressive though these figures are, what is particularly interesting is that, as Andrew recounts, in the early days the problems for the sector were similar to those today. Student visas were the big issue and back then the Westminster Government was concerned about the numbers coming into the country and trying to put pressure on the EFL sector in an attempt to reduce the migration figures.
Today, of course, the big issue is Brexit. The value of the pound certainly helps attract students, but worry and uncertainty about whether they will gain access to the UK is, Andrew believes, adversely affecting student numbers. In his view, the government does not seem to really understand the full economic benefits that overseas students bring.
Despite the considerable year on year declines in student numbers that the rest of the EFL industry reports, Glasgow School of English has as many students as in previous years. Andrew believes that there are several reasons for this. Firstly, even without the reduction in the exchange rate of the pound, the cost of living is lower than in many other cities in the UK, especially London. Secondly, the people of Glasgow are world renowned for being friendly to overseas visitors. Thirdly, the School has long-standing teachers – including Lily McPake, one of the two original teachers – who are immensely popular with their students and help their charges pass the accredited exams and then return to their home countries with their employment prospects considerably enhanced.