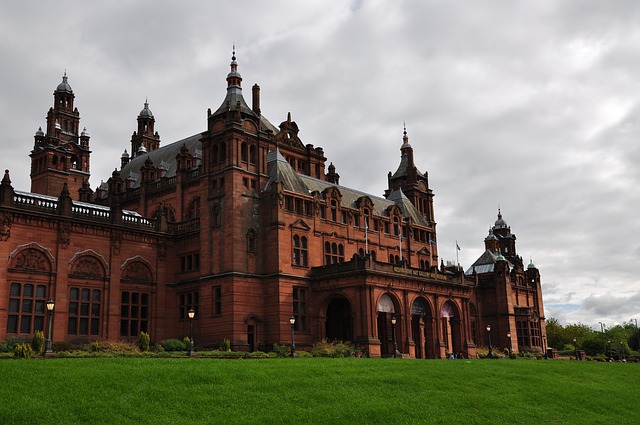 If you are coming to study with us at Glasgow School of English then we hope you'll enjoy your time in our city.  Our students tell us that the people here are very friendly and helpful and we are sure you'll have a great time in Glasgow, but, like any big city, there are some things that you need to know before you arrive.  Here are three of the more important!
Buses
The buses in  Glasgow don't give change: you have to pay the exact fare.  The driver will expect you to know the correct fare, but ask nicely and they ought to help you!
Underground railway
Glasgow is one of only two cities in the UK that has an underground railway (metro). The other is London but their underground is much bigger than ours.  Our underground is called the Subway and it's very quick and efficient.  However, don't travel on the  Subway when there is a football match at Ibrox (usually every second Saturday, from lunchtime onwards) as it gets VERY busy.
Free Arts and Museums
Most of art and culture in Glasgow is free. There are lots of great museums and Art Galleries,  The Transport Museum/Riverside Museum and  (see picture above) are among our favourites. We organise trips to many of the museums for our students.