Before Edinburgh became Scotland's capital, the tiny Perthshire village of Scone was the capital. Edinburgh became the capital in 1437.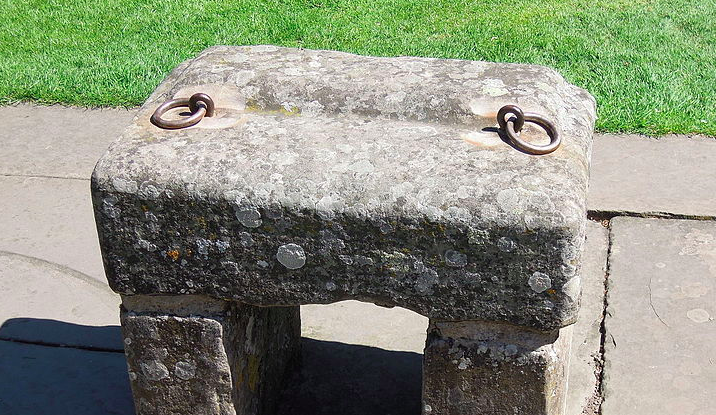 The Stone of Scone, also known as the Stone of Destiny, is the ancient block of stone on which Scottish Kings sat to be crowned.  Since the union of the Scottish and English crowns in 1603, all British Kings and Queens have also been crowned on the Stone (it sits in a recess under the throne during the crowning ceremony).  It is now kept in Edinburgh Castle.
Margaret Dickson was hanged in Edinburgh's Grassmarket in 1724 but later discovered to be alive.  Under Scots Law she was set free, but the words "until dead" were later added to the sentence of hanging.
Edinburgh has more heritage buildings than anywhere else in the world, some 16,000 from different periods in the city's history.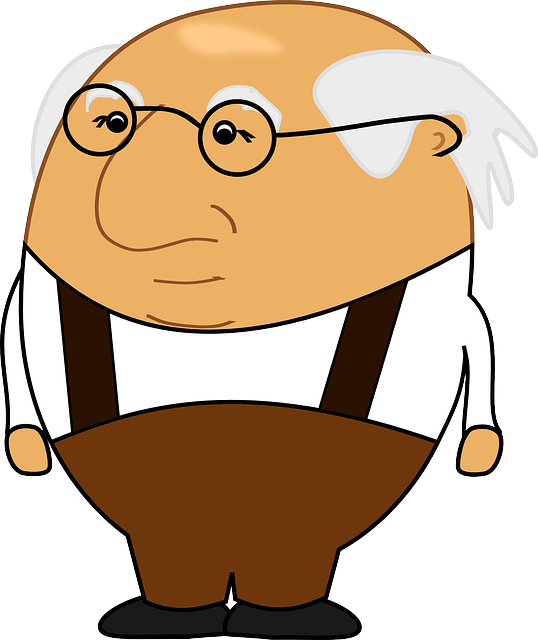 In the 17thcentury, Edinburgh residents believed that rubbing burnt droppings from a dove would cure baldness (don't try it, it doesn't!).
Also in the 17thcentury, because people wanted to build their houses inside the city's walls, Edinburgh became a pioneer in skyscrapers, with some houses having up to 11 stories.