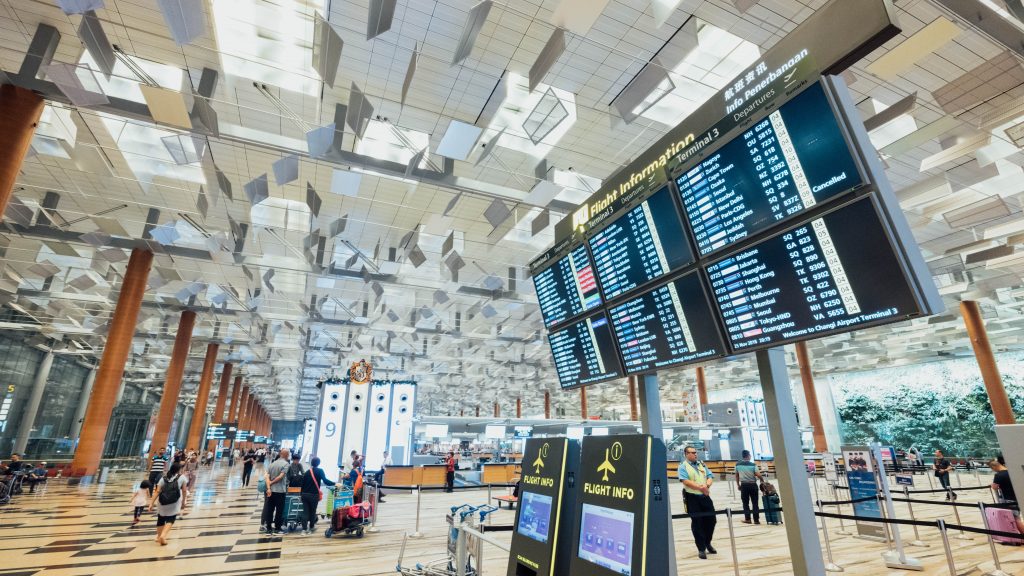 From 13 May 2019, nationals from Japan, South Korea and Singapore entering the UK will be encouraged to use e-gates instead of seeing an immigration official.
People who have enrolled on courses in the UK, but did not apply for a study visa before travelling, cannot use the e-gates. These students should make sure they see an immigration officer to get the correct stamp in their passports which will allow them to study.
Students without a visa in their passport may not be able to enrol on their course if they use the e-gates.