Especially when 99% of our students say their English has improved after studying with us!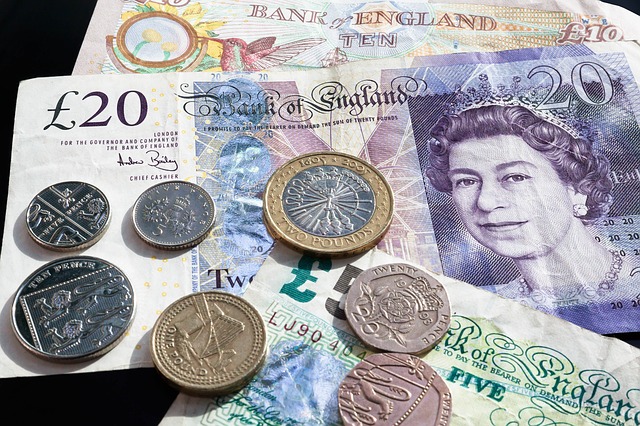 The fall in the value of the pound means it's a lot cheaper to come to study English in the UK than it was a year ago. That's good news for all our students, but did you also know that it's much more cheaper to study in some parts of the UK than others?
In particular, it's much cheaper to study and live in Scotland than it is in most other areas of the UK, especially London. You don't have to take our word for it: there are lots of studies that show how much cheaper it is to live and work in Glasgow than London. For example, look at the differences in these prices:
Rent prices in London are up to 60% higher than Glasgow.
Restaurant prices in London are up to 13% higher in London than Glasgow.
Grocery (food and drink prices in supermarkets, shops) are 5% higher in London than Glasgow.
Our figures here are taken from these independent, third-party websites, where you can find our much more about the difference in the cost of living between London and Glasgow.
Expatistan (Glasgow v London)
Numbeo (Glasgow v London)
Not only is it cheaper, but virtually all our students in Glasgow tell us that Glasgow is a very friendly place and that the public transport is very good so it's easy to get around. They also tell us that the School is excellent. A recent survey by an independent firm showed that 99% of our students say that studying with us has improved their English!
If you'd like to find out more about studying at our school, please email: Andrew.lennox@glasgowschoolofenglish.com and/or go to our website: www.glasgowschoolofenglish.com